Estate Planning is Our Focus
A family oriented law firm focusing on writing wills, trusts and planning for ease of administration of estates and use of trusts to avoid probate. We also handle real estate needs.
A solo practice law firm that specializes in estate planning, corporations, LLCs, and real estate transactions.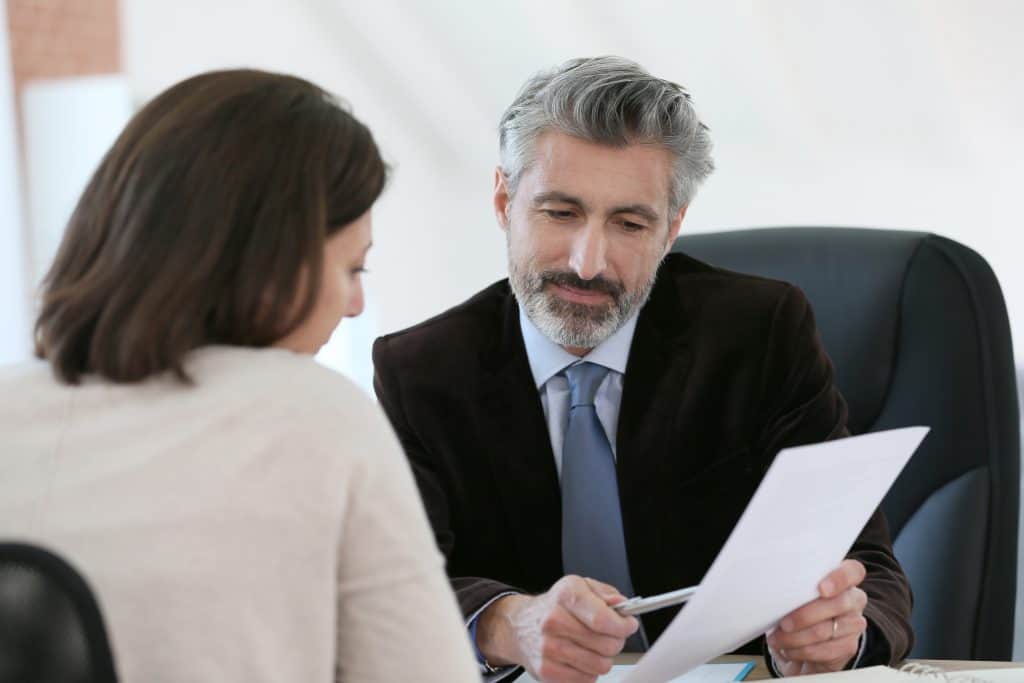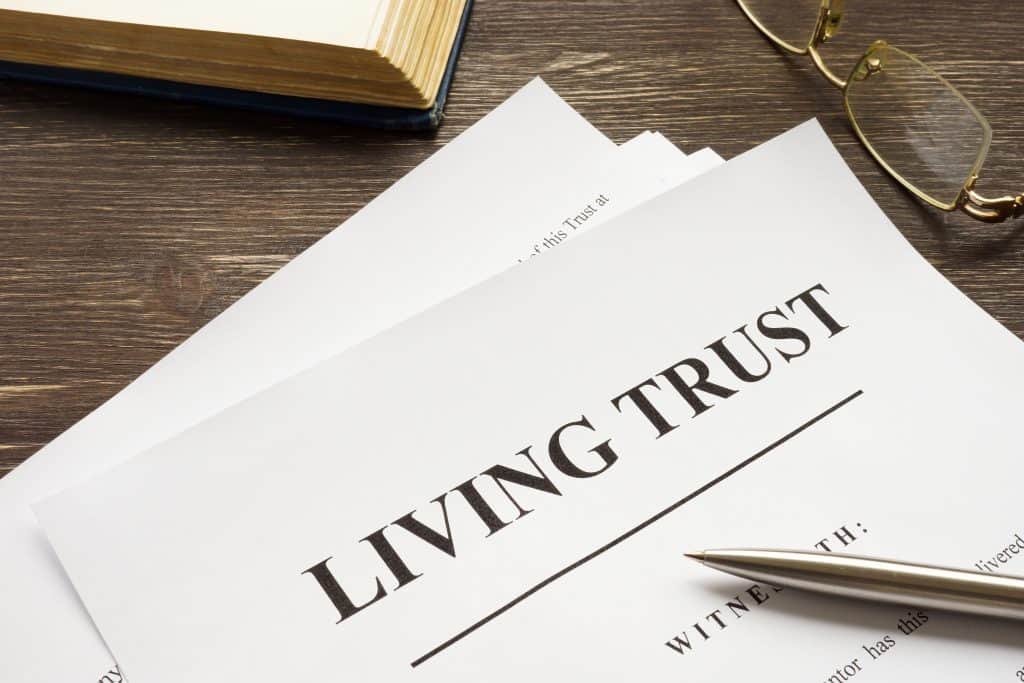 A Revocable Trust simplifies the transfer of assets by avoiding probate, easing administration of one's estate and maintains privacy.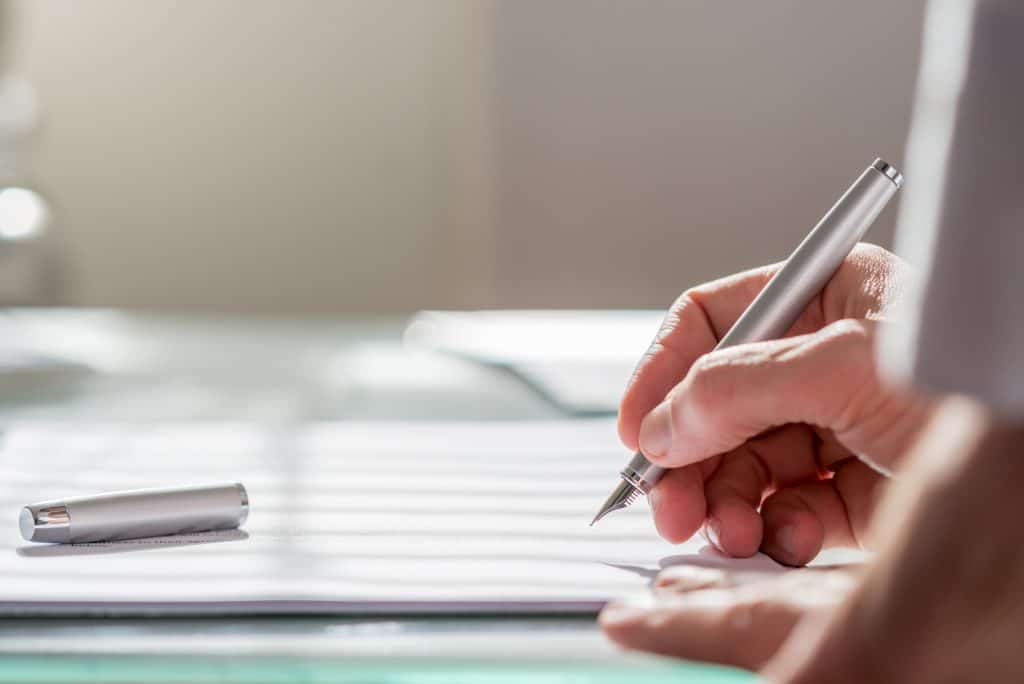 A will is a basic way to distribute assets, state a preference for cremation or burial and enables a legal manner to appoint guardians.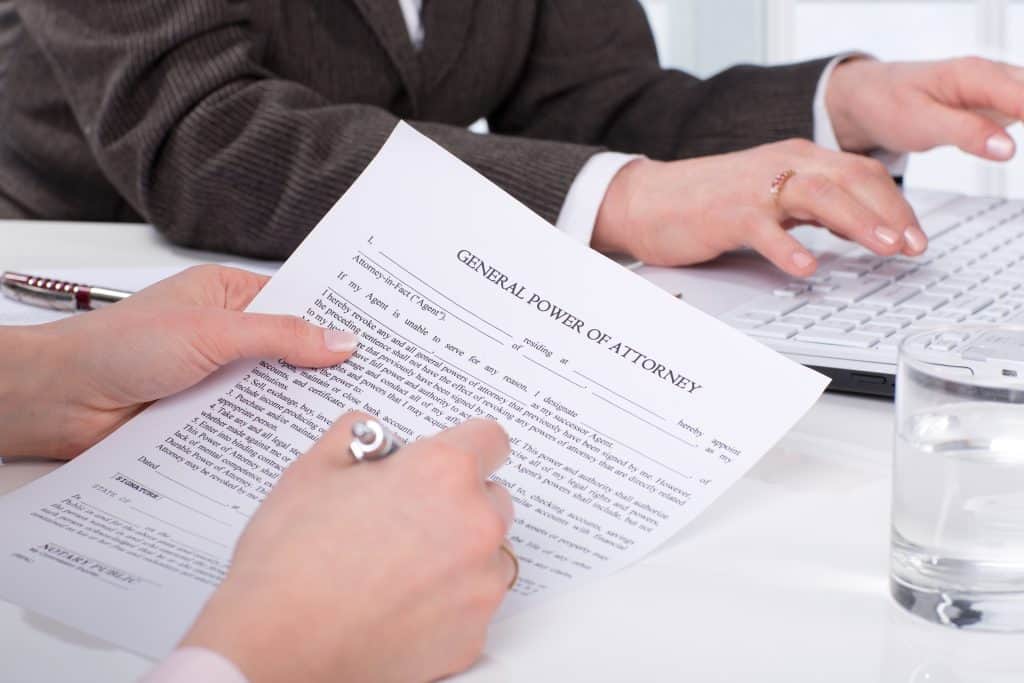 A General Durable Power of Attorney is an appointment, during one's lifetime, of an agent to manage your financial matters if you are incapacitated.